On August 30th, "Zhihui Zhengzhou Science and Technology Innovation" – 2018 Intelligent Manufacturing Industry Summit Forum was held in Zhengzhou Guanghua Hotel. Hao Xufeng, director of Zhengzhou Emerging Industry Technology Research and Promotion Center, Liu Xinmin, deputy director of Fengyang Park Operation Center of Zhengzhou High-tech Zone Management Committee, Xing Zhaowei, deputy director of Henan Science and Technology Department Gaochuang Center, and Yang Qing, deputy director of Zhengzhou High-tech Zone Management Committee Innovation and Development Bureau Han Xiong, Innovation and Entrepreneurship Division of Zhengzhou Municipal Science and Technology Bureau, Guo Fengrong, Deputy Secretary General of Labor Economics Association, Li Junjie, Core Member of Academician Liu Xianlin, Chinese Academy of Engineering, Professor Chen Guoliang of Wuhan University of Technology, Professor Xu Zhenfang of Henan University of Technology and Director of Zhengzhou Kehui Technology Co., Ltd. More than 140 leaders, industry experts, scholars and business representatives from Chen Zhihong and other relevant departments attended the summit forum.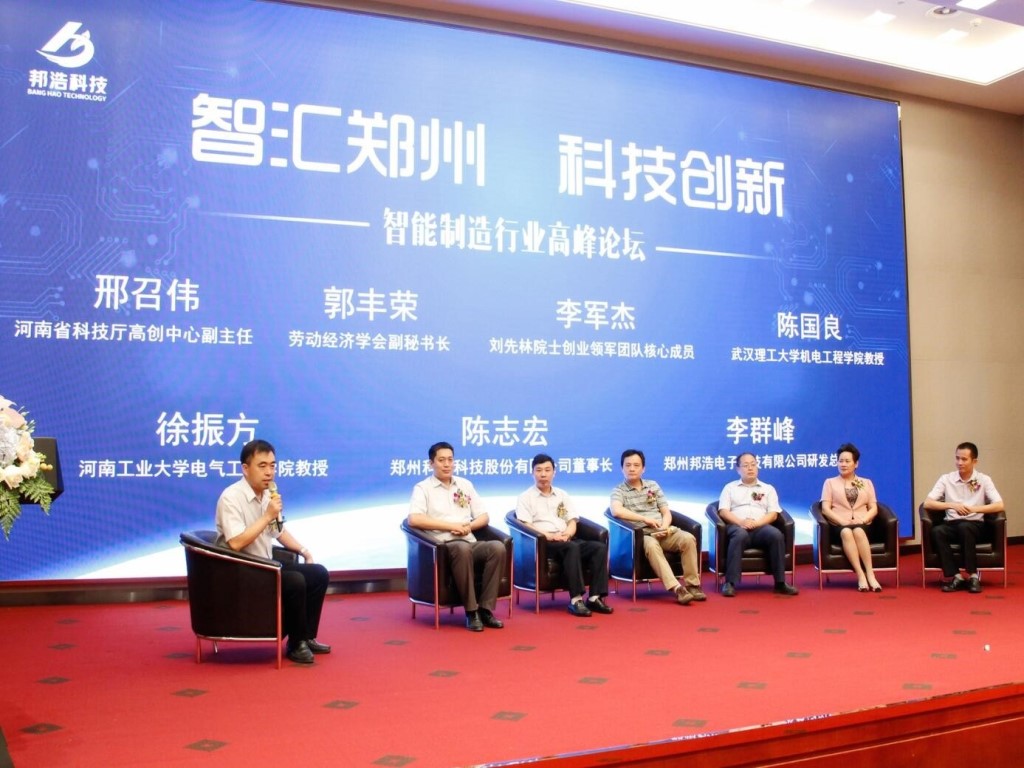 This summit forum adopts the combination of guest keynote speech and round-table dialogue, based on the development trend of the current intelligent manufacturing industry, comprehensively interprets the development connotation and basic structure of the intelligent era, and jointly discusses the manufacturing ecology and industrial restructuring path of Zhengzhou. The forum will talk about the high places, implement them in the real world, and take into account the international perspectives. They exchange their views and opinions in multiple angles, multi-dimensional and multi-level. The distinguished guests also explained in detail the international forms, national policies, industrial background, development methods and implementation paths in the field of intelligent manufacturing, as well as some successful methods worthy of reference, which gave profound inspiration to all participating entrepreneurs.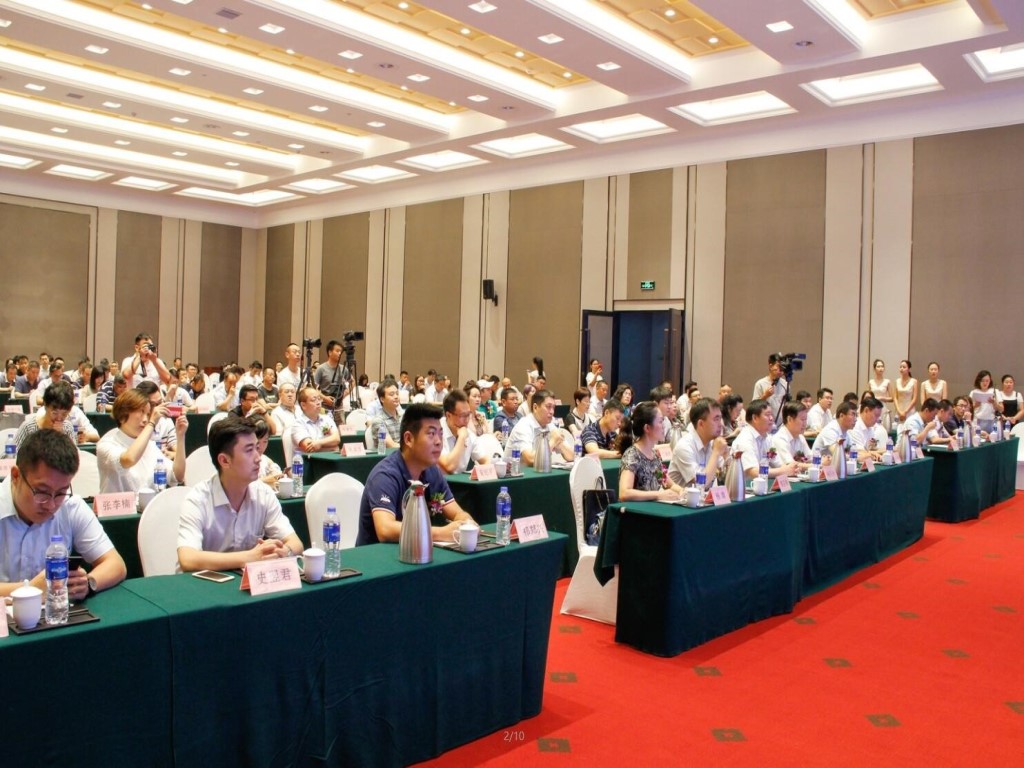 The forum also invited Chen Zhihong, the chairman of Zhengzhou Kehui Technology Co., Ltd., to deliver a keynote speech entitled "Intelligent Equipment R&D Innovation and Application".