KEHUI TECHNOLOGY is a professional integrated project solution supplier on intelligent welding plant. We serve clients number and intelligent factory comprehensive solution by taking smart welding as cut-in-point and integrating whole chain resource.

23 years of technology accumulation on intelligent welding since 1996. We have master core technology: welding as the core of intelligence manufacture, also is the most inefficient and most important sore point in industry. Now we are CHINESE NEW OTC MARKET , CHINESE HIGH TECH ENTERPRISE HENAN POST DOCTOR R&D BASEMENT, OTC welding robot HENAN technical center, Zhengzhou city intelligent welding automatic equipment engineering technology R&D center. twenty eight Chinese National Patent and six Software copyright.

KEHUI TECHNOLOGY owns four manufacture basements in China, total 26000 m2, Each basement has experienced workers, is capable of technical programming, site construction, manufacture, technical support, installation, commissioning and system integration. What is more, share resource and well cooperation could strongly support big project.

KEHUI TECHNOLOGY owns kinds of processing equipment to meet automobile welding equipment accuracy, like 5 sets CNC machining center, 20 sets NC miller, 10 sets NC lather, 20 wire cutter and 5 sets machining center or other NC equipments. Inspection equipment, 1 set laser tracker and 5 sets FARO three coordinate measuring machine, guarantees processing efficiency and equipment precision.

Advocate core value of loyalty, profession, harmony and happiness, keep customer satisfaction, lead industry, and promote society improvement. Kehui Technology, creates value for clients, fulfills staff dream and will become a world wide leading smart welding comprehensive solution supplier.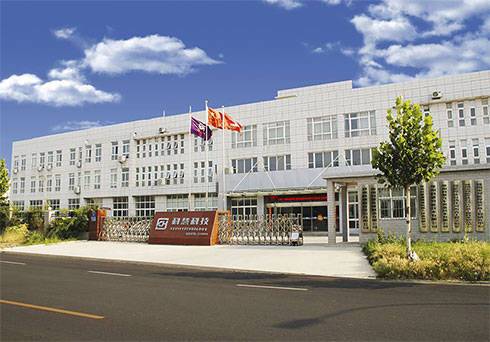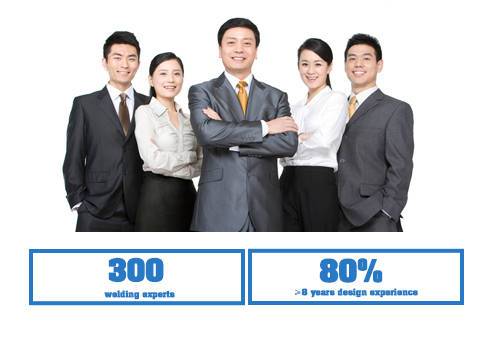 Zhengzhou Kehui Technology Co., Ltd
Email:
info@zzkehui.com
Tel.:+86-371-56576016
Mobile:+86-19939283994
Whatsapp: +86-19939283994
Address:High-tech and development Zone, Zhengzhou, Henan Prov.,China