The automatic production line of civil small furnace body welding technology is adjusting comprehensively.,which is designed and produced by kehui technology. The whole flexible automatic welding production line using 45 industrial robots, 10 sets of transplanting machine, 30 sets of servo transposers and pverall automatic logistics conveyance,realize the annual output of 300,000 furnaces. The automatic process from raw materials to finished products is realized in the process of sheet uncoiling, stamping forming, welding and testing. The centralized control of line body and the state monitoring of line body can be achieved by production line visual management system.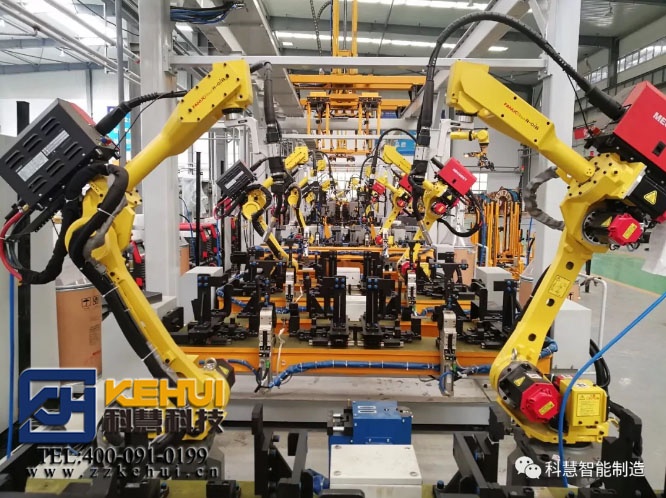 With the overall automatic welding production line operation, the factory downsize 300 employees , and reduce the plant floor area from original 24,000 square meters to 3,000 square meters.
With high welding efficiency, beautiful seam and stable quality, we can make great contributions to customer's rapid occupation of the top of furnace industry.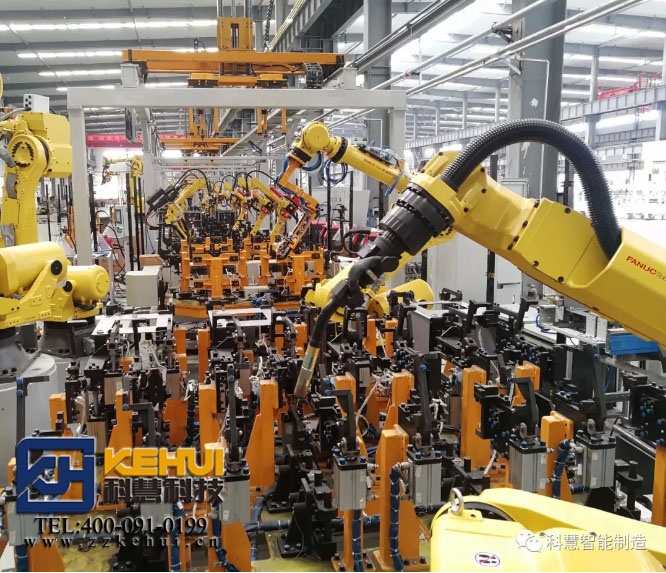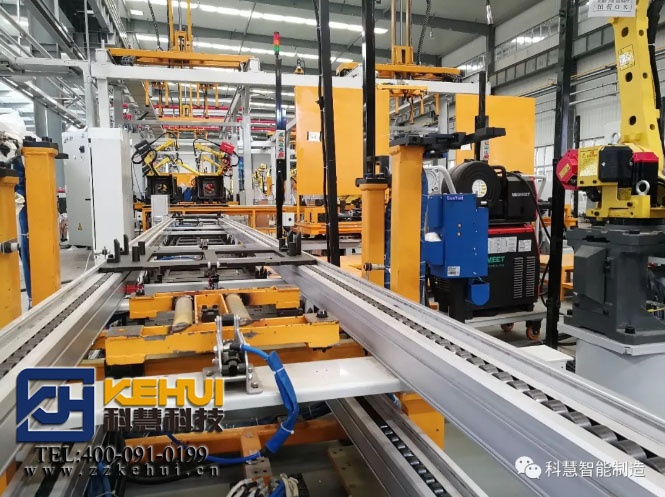 Kehui technology (831045) is a large modern enterprise integrating intelligent equipment r&d, manufacturing and sales. Over 20 years of product research and development foundation, kehui technology has formed comprehensive technical capacity, sound organizational structure and standard management and r&d team, intelligent welding robot and industrial robot integrated application technology.
Kehui technology can provide users with intelligent factory integrated solutions, intelligent workshop system solutions, and industrial robot based integrated solutions.Make the production of enterprises more intelligent and automatic, optimize the production process, and improve the efficiency, quality and safety of equipment manufacturing while saving cost.